Our dear friends,
Christmas greetings to you and your families! We wish each of you a very Merry Christmas! This season is such a special time to show Christ's love to people as we celebrate the birth of our dear Lord and Savior Jesus Christ! While we are celebrating, millions of people around the world have not even heard yet about the best gift ever given to us by God Himself-the gift of His Son Jesus Christ who came in the lowly form of man to die a death he did not deserve to restore relationships between a loving God and a lost people! Please help us spread the message of God's deep and sacrificial love with those who are living without His hope! Many of the people living where we are ministering in Tribal Agency and Odisha, India are Hindu and live in completely Hindu villages. One way we can spread the Good News is by holding village Christmases for people to come and hear of God's great gift and measureless love. People are very receptive during this time of year to coming and hearing the Christmas story. We share the Good News of His love and show them His love through serving them food and distributing gifts (clothes, blankets, toys, etc.) as we are able. To do this we need your help and support! Please prayerfully consider giving to help us reach the lost with the love of God through His Son, Jesus. Thank you for showing God's love to the people of Tribal Agency and Odisha! May God bless you!
1 John 4:9-11 "In this the love of God was made manifest among us, that God sent his only Son into the world, so that we might live through him. In this is love, not that we have loved God but that he loved us and sent his Son to be the propitiation for our sins. Beloved, if God so loved us, we also ought to love one another."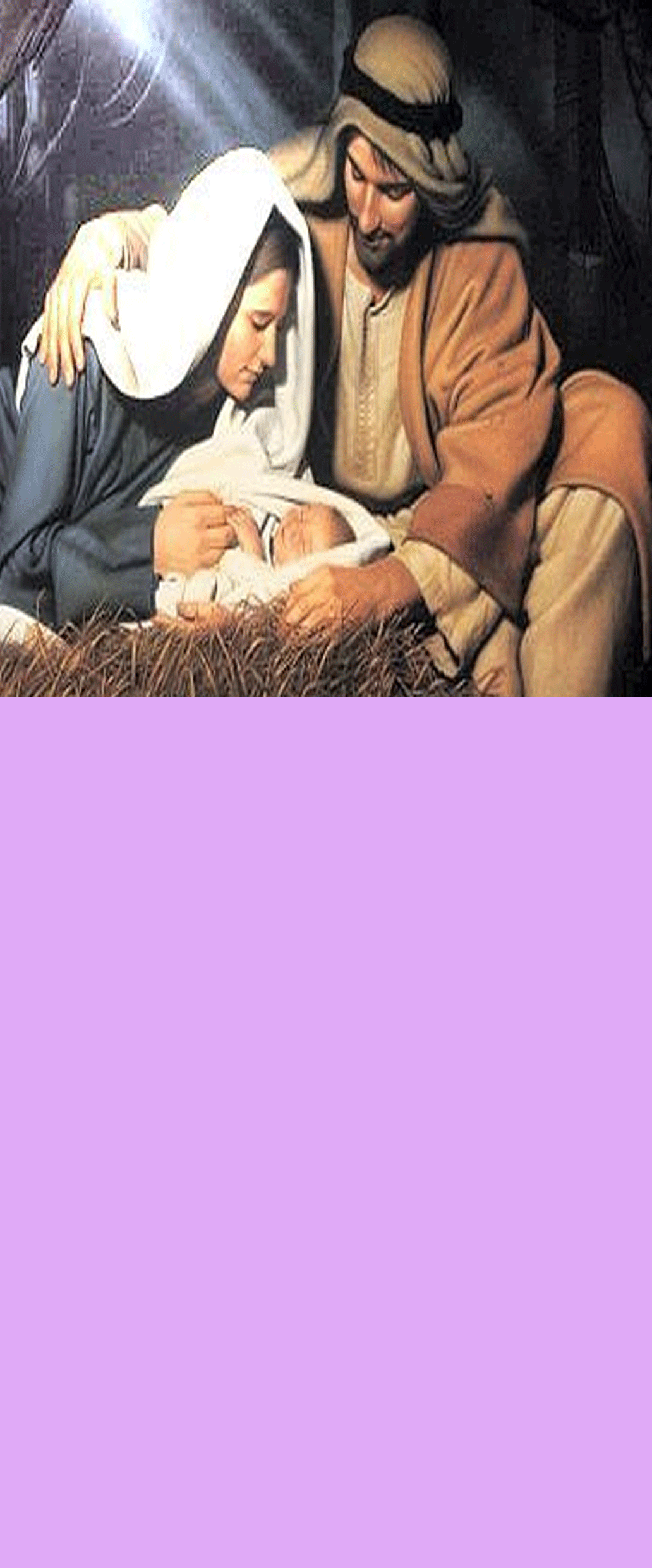 "Today in the town of David a Savior has been born to you; he is the Messiah, the Lord."
We would love to pray for you or hear about what God is doing in your life.
"Again, truly I tell you that if two of you on earth agree about anything they ask for, it will be done for them by my Father in heaven. For where two or three gather in my name, there am I with them." - Matthew 18:19-20